Meet n Greets - Dec 15, 2023 - The Espee - San Antonio, TX
Regular price
$149.99 USD
Regular price
Sale price
$149.99 USD
Unit price
per
Sale
Sold out
Friday - Dec 15, 2023 - The Espee in San Antonio, TX!
Here is your chance for a little Meet n' Greet time with the band.  **Please note: that a ticket to the concert for each Meet & Greeter is still required, and sold separately.**
Includes:

Pre-signed 8x10 Photo
Special "Limited Edition" Shirt (Not available for sale)
Two (2) Personal item signed during Meet n Greet
A photo-op with The Band

 

(using your own camera)
Special M&G Discount Code on you next purchase in the on-line store
Meet N Greet Experience Details:
 The Meet & Greet Experience DO NOT include a ticket to the show, all M&Gs must have a ticket to the show in order to participate in the M&G Experience.
This M&G is only for time with SteelHeart. No other Bands on the bill will be participating in this M&G. Please see each band's website for details.
 Each person attending the M&G Experience must have their own ticket.
 The Meet & Greets can take place before or after the show. M&G ticket holders will be notified prior to event.
 A representative of the Band will contact all M&Gs no later than the day of the show and provide the specific Meet & Greet ("M&G") time and location.
 The purchaser of the M&G ticket(s) will provide a primary email address and cell phone number at the time of purchase in order to receive M&G communications.
 Purchaser -preferably at time of purchase- will also provide the name(s) of those who will be participating in the M&G Experience.
As the shirts are a Limited Edition production run and we can not guarantee size requested. If requested size is unavailable, Attendee will receive next closest size available.
 The Band reserves the right to substitute any item(s) at any time based on availability.
 Not receiving any given item(s) in your M&G Experience does not entitle you to a refund or a discount.
Coupon Code can only be used on next/future orders placed on the on-line store.  Discount cannot be applied to orders already placed or used at any in-person shows, concerts or events. Some restrictions may apply to the coupon code. Some items maybe excluded from the discount. Full details will be listed within the email sent containing the Coupon Code. 
 Any questions regarding tickets, age restrictions, set times, or any other non-M&G Experience issues should be directed to the venue.
 Failure to provide sufficient and accurate contact information at time of purchase may cause you to miss important information and thus completely miss your M&G Experience.
 Failure to have a ticket for the show may cause you to be excluded from your M&G Experience.
 Missing your M&G Experience for either failure to provide sufficient and accurate contact information at time of purchase or failure to have a tikcet to the show will not entitle the M&G to a refund.
 BY PURCHASING AND/OR ATTENDING ANY M&G EVENT, the M&G and any guests grant the use of their name, voice and likeness to Steelheart and the individual Band members in perpetuity.
 BY PURCHASING AND/OR ATTENDING ANY M&G EVENT, THE M&G AND ANY GUESTS AGREE TO WHOLLY ASSUME THE RISK OF ANY LOSS OR INJURY OF ANY DEGREE AND SPECIFICALLY AGREE TO RELEASE STEELHEART AND THE INDIVIDUAL BAND MEMBERS AND BAND STAFF FROM ANY LIABILITY FOR SUCH EVENTS.
 All M&G Experiences are sold on a final sale basis. Absolutely no refunds, discounts, or exchanges will be allowed.
Share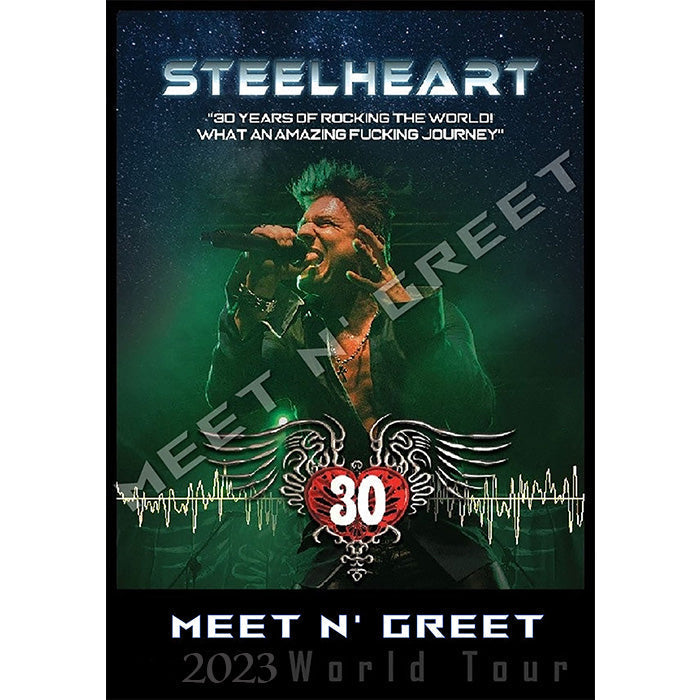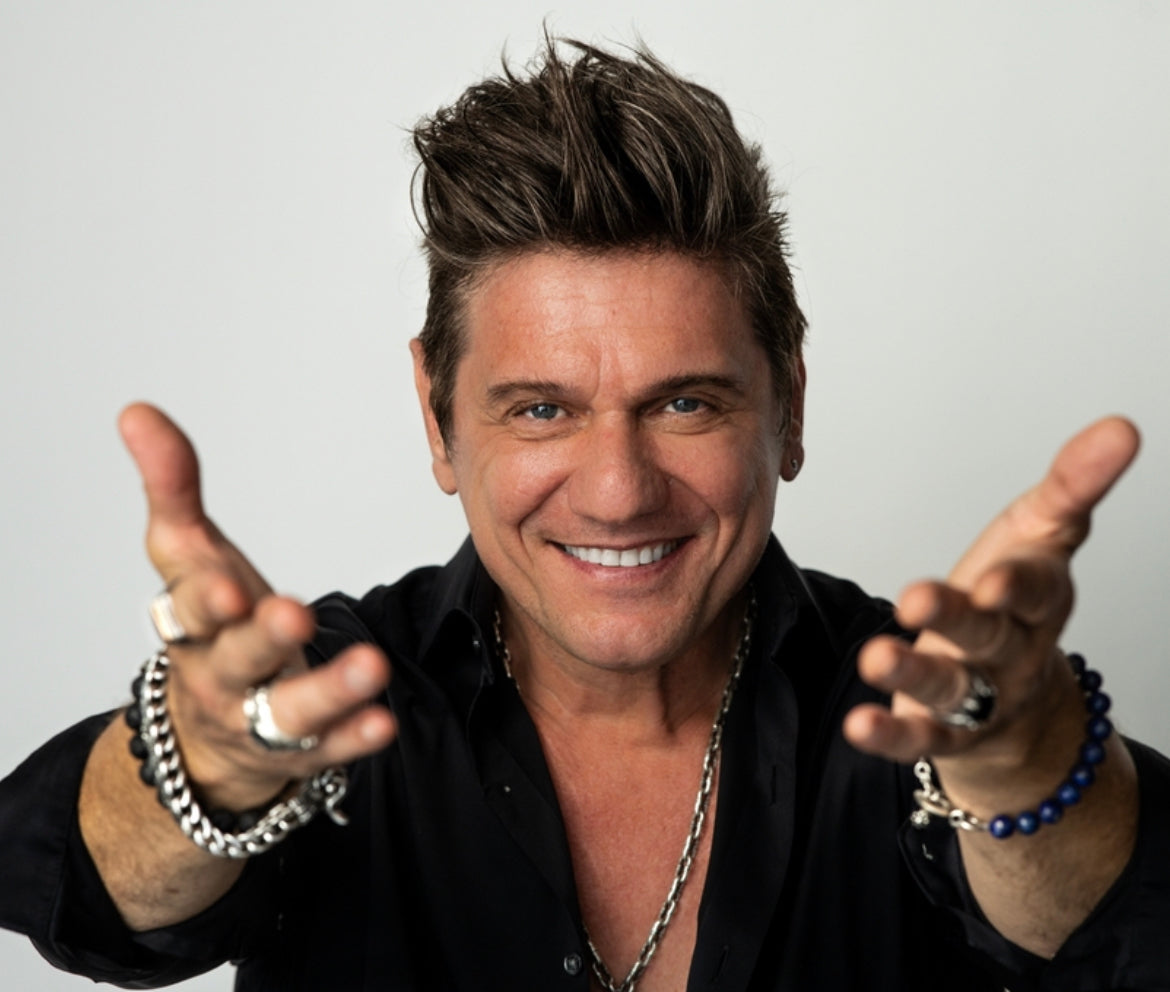 Join the SteelHeart Fan Club!
Exclusive content, discounts, merch & even a birthday surprise - all just for joining the club!
More info coming soon.